Speaker: Liao Weitang
Date: 8 March 2013
Time: 4:00pm to 5:30pm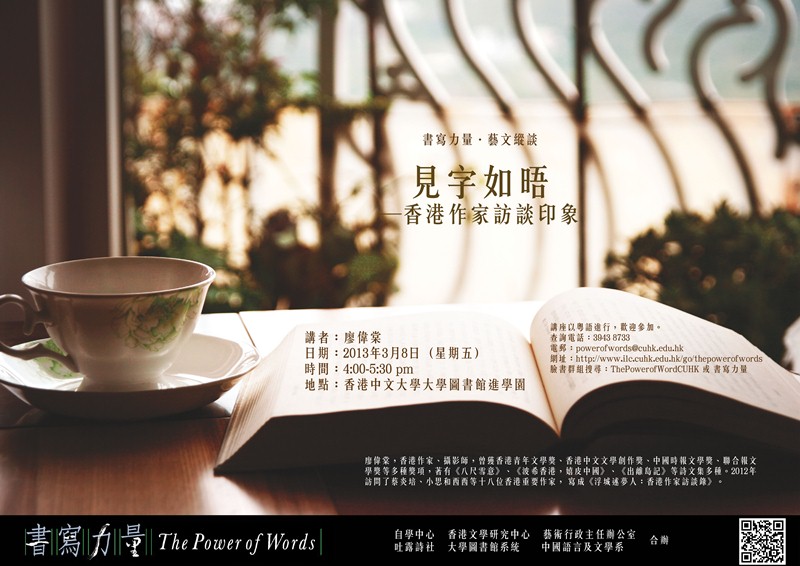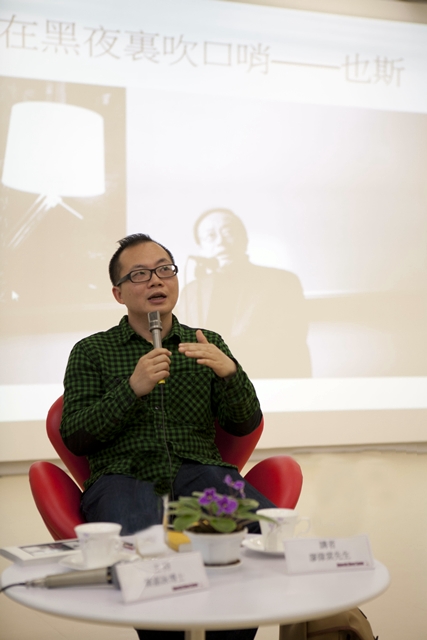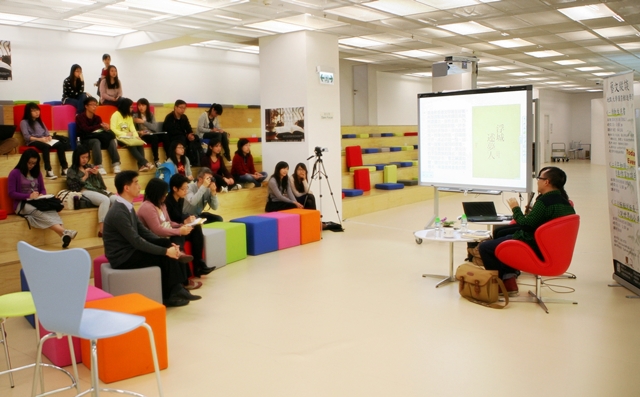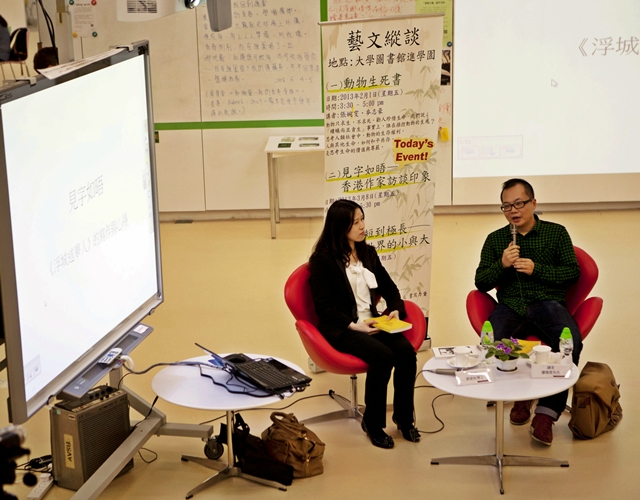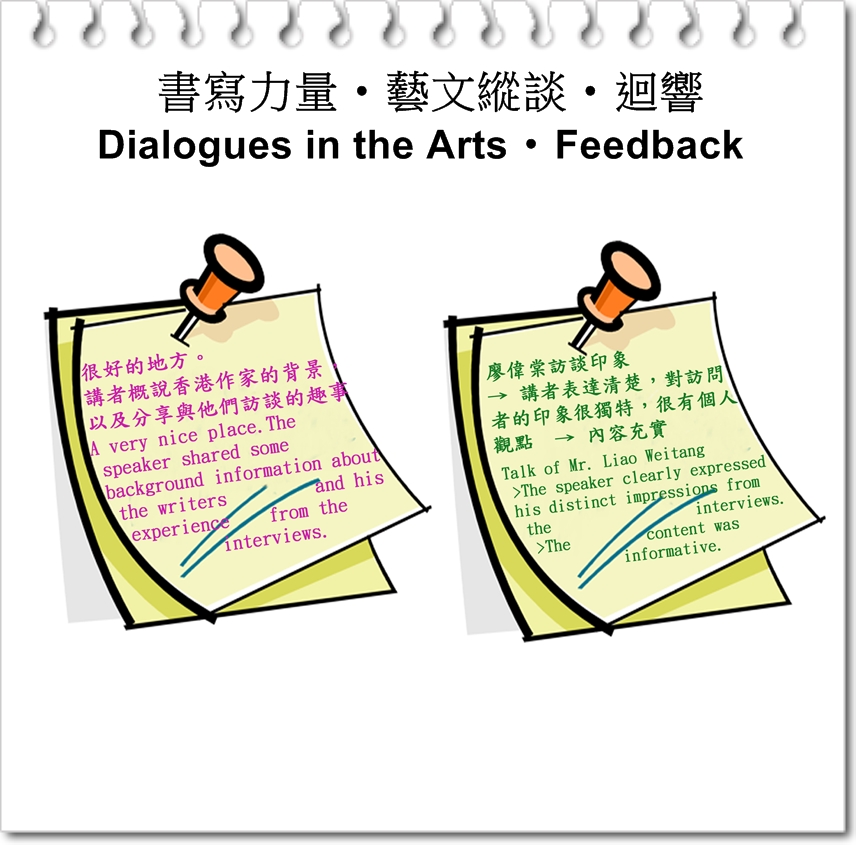 Liao Weitang - Writer, poet, photographer. Liao Weitang was born in Guangdong in 1975 and later moved to Hong Kong, followed by a five-year stint in Beijing. As a poet and novelist, he was the winner of several literature awards in Hong Kong and Taiwan such as the Hong Kong Chinese Literature Award, the China Times Literature Award, the United Dairy News Literature Award. He has published eight poetry collections—Endless Nights, Falling Down with Fish, Corner of Garden or Garden of Corner, Wandering in Accordion, Walking Songs of a Bohemian, Bitter Angel, Traveling When Young, A Black Rain's A-gonna Fall, and co-authored the photography and prose collection Bohemian China. Lonely China and Paris: Photos de scène sans titre are two of his photography collections, while the collected short stories, War Game in Eighteen Alleys, was published in 2004.
Title

Publisher

Publication Date

香港 : 三聯書店

2012

香港 : 三聯書店

2011

上書局

2011
Words Bring into Presence - Part 1
Words Bring into Presence - Part 2
Words Bring into Presence - Part 3
*The Power of Words is jointly organised by The Independent Learning Centre, University Library System and Department of Chinese Language and Literature.