Wei-Yun Lin-Górecka was born in 1982 in Taipei, Taiwan. She finished Theatre Studies in Brunel University in London and has been working and living in Poland since 2005. She studied in Comparative Studies in the Faculty of Polish Studies at Jagiellonian University and worked as a Chinese teacher at Jagiellonian University from 2007 to 2012. She writes poetry in Chinese, English, and Polish, and also publishes articles about Polish culture in Taiwanese press. She is the author of the following translations: Andrzej Sapkowski's The Last Wish and The Sword of Destiny and Bruno Schulz's The Street of Crocodiles were translated from Polish to Chinese (published in Taiwan). In 2013, she received the Order of Merit in Polish Culture from the Ministry of Culture and National Heritage of the Republic of Poland, and she is the first Taiwanese to receive this award. Now, she lives with her husband and son in Cracow.
*****
Wisława Szymborska (1923–2012), a Polish poet and the recipient of the 1996 Nobel Prize in Literature. She uses precise words and structure, yet her poems are colloquial and easy to understand. She is well-known for dealing with serious issues—such as death and war—using humor and irony. Szymborska is the most popular poet in Poland, as well as one of the most famous poets in the world, known as the "Mozart of Poetry." The first collection of her poetry translated to traditional Chinese Poems for Me will be published in Taiwan in October 2013.
Tadeusz Różewicz (1921– ), one of the most important Polish poets in the post-war era. During WWII, he was a soldier of the Polish underground Home Army. His early works reflect the agony and horror that he witnessed during the war. Różewicz refuses to confine poetry in metrics, rhyme, and metaphors, but builds his poetry with simple words in order to reveal the tragedy of human existence. Apart from poetry, Różewicz has also written many plays and proses. He is hailed as one of the pioneers of the Theatre of the Absurd in Poland, and often known as "The Polish Beckett." The first collection of his poetry translated to traditional Chinese The Art of Walking will be published in Taiwan in October 2013.
Speaker: Lin Wei Yun (林蔚昀)
Date: September 26, 2013 (Thursday)
Time: 12:30pm to 2:00pm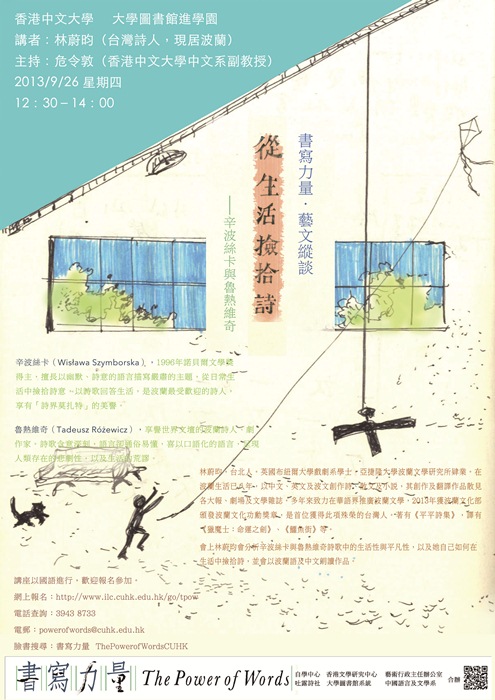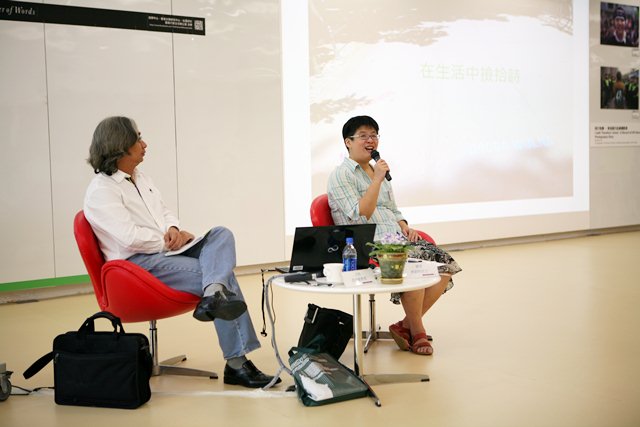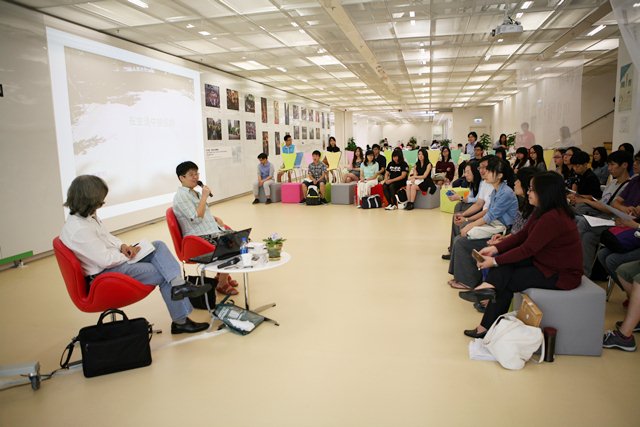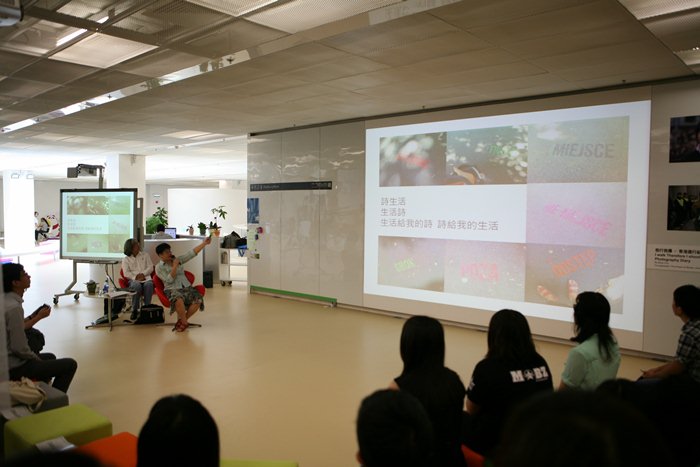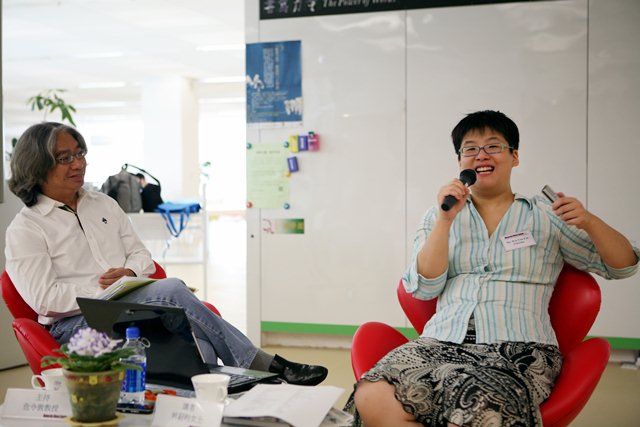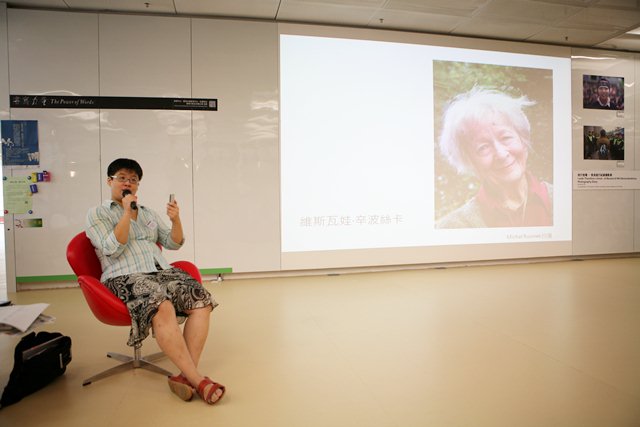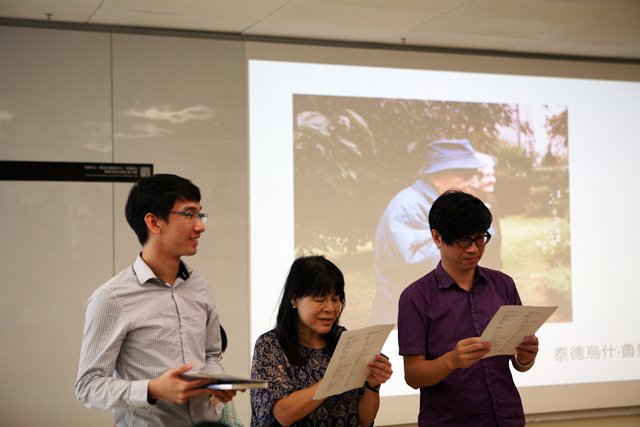 Poetry in Daily Life—Wisława Szymborska and Tadeusz Różewicz - Part 1
Poetry in Daily Life—Wisława Szymborska and Tadeusz Różewicz - Part 2
Poetry in Daily Life—Wisława Szymborska and Tadeusz Różewicz - Part 3