Ancient Greek philosopher Epicurus held that Pleasure and Pain were the two masters in human life. People make every effort to approach the friendly master of pleasure and avoid the harsh master of pain. In reality, however, people experience more pain than pleasure. This subject talk series, Falling Upwards, attempts to explain the sources of pain and help us transcend it to true happiness.
1. Heal the pain
Speaker: Dr. Vincent Tse (謝建泉醫生)
Date: 12 March 2015 (Thursday)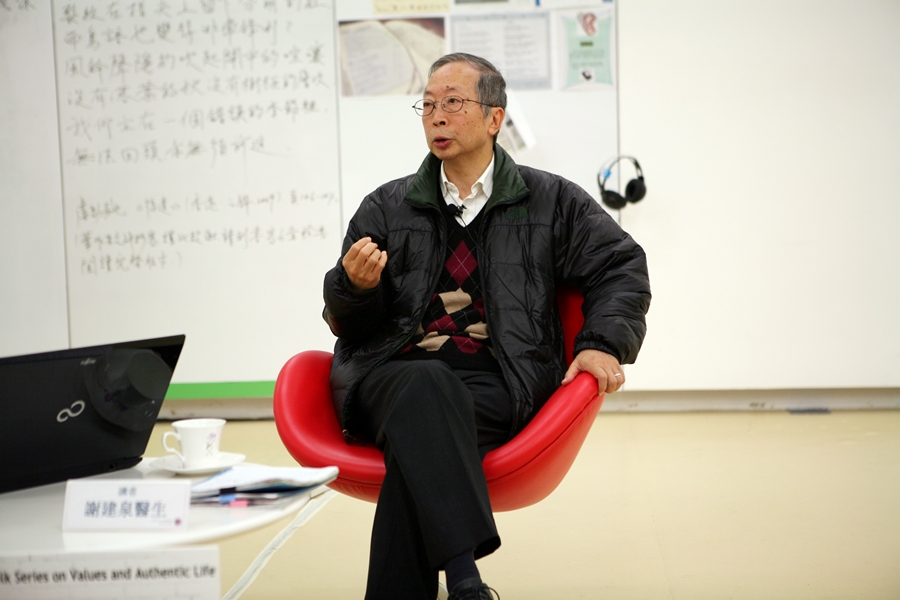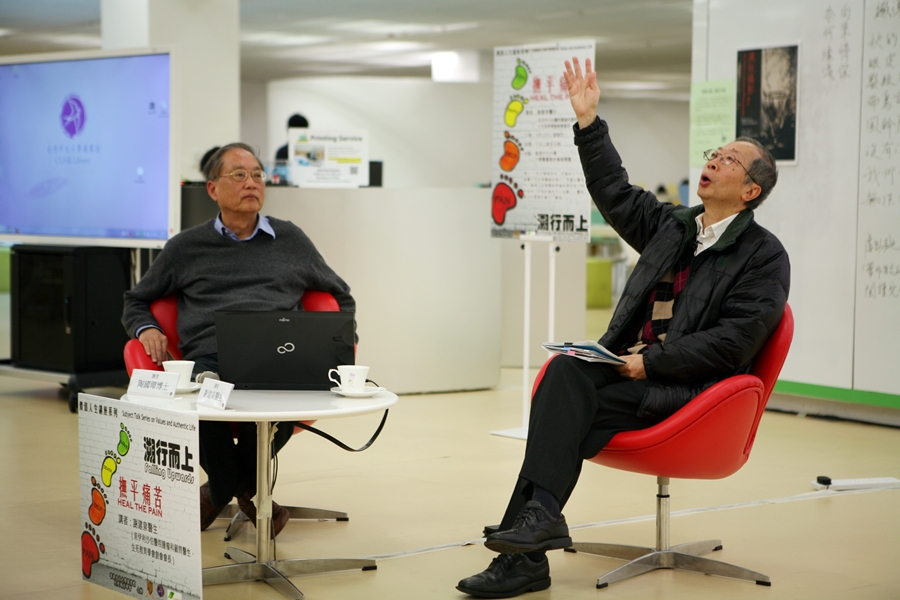 ...