Special Collections are unique and valuable resources held by the CUHK Library. They are usually very old, rare or unique materials which have significant research value. Most of these materials are kept in closed stack. They can be searched in the Library Catalogue by limiting to "Special Collections (Closed Stack)".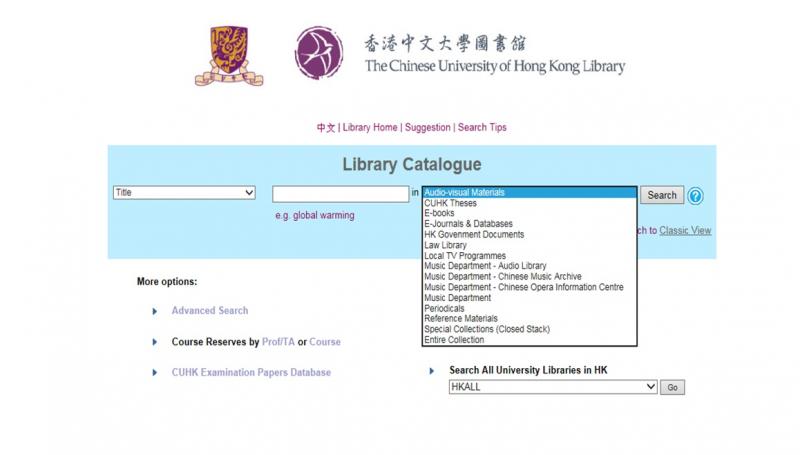 You can also request these items in advance by completing the request form.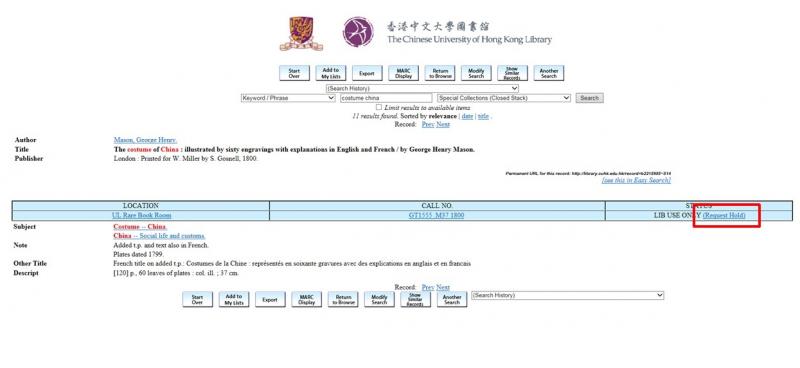 For enquiries, please contact library staff at 3943 8740 or email to spc@lib.cuhk.edu.hk.