To use library services, you should login through CUHK Login page.
Please visit this page if you need to find out your login ID and password or need more information on how to change or reset your password.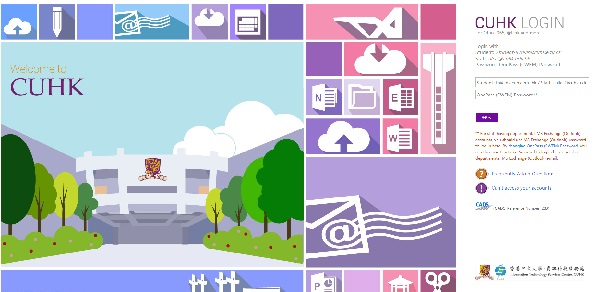 All Library PCs support login using the same login ID and password as the CUHK Login page. You will find login instructions on the login screen of the PC or a paper instruction slip attached to the PC.