Artist: Chan Chun Hin
Date: 30 September – 11 October, 2019
Venue: New Asia College Ch'ien Mu Library
Statement:
Lotus seeds are able to alleviate tension, restore mental wellness, and tackle insomnia. Yet, I could not fall asleep even after bowls of sweet lotus seed soup. No amount of lotus seeds can cease the thoughts about tomorrow in the middle of the night.
Poster: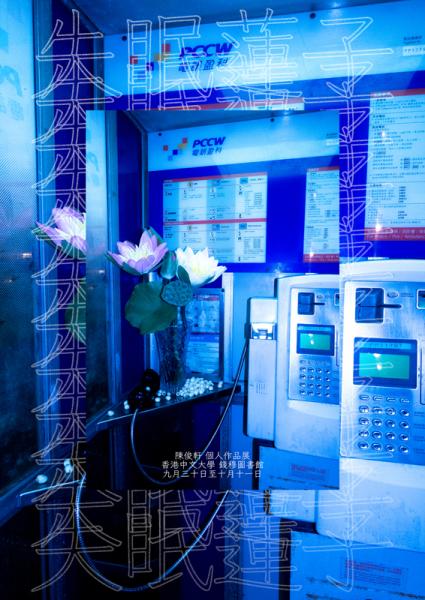 Art Works: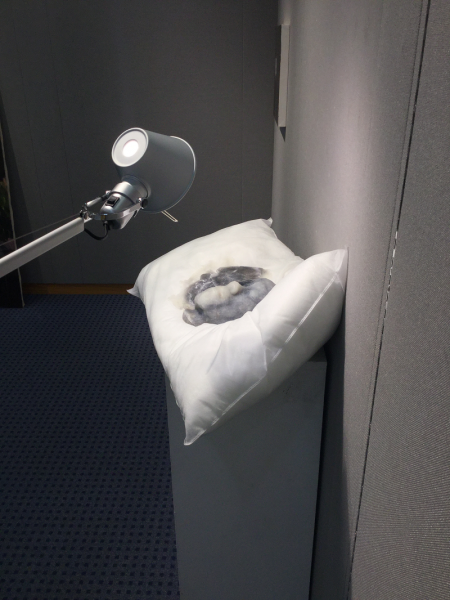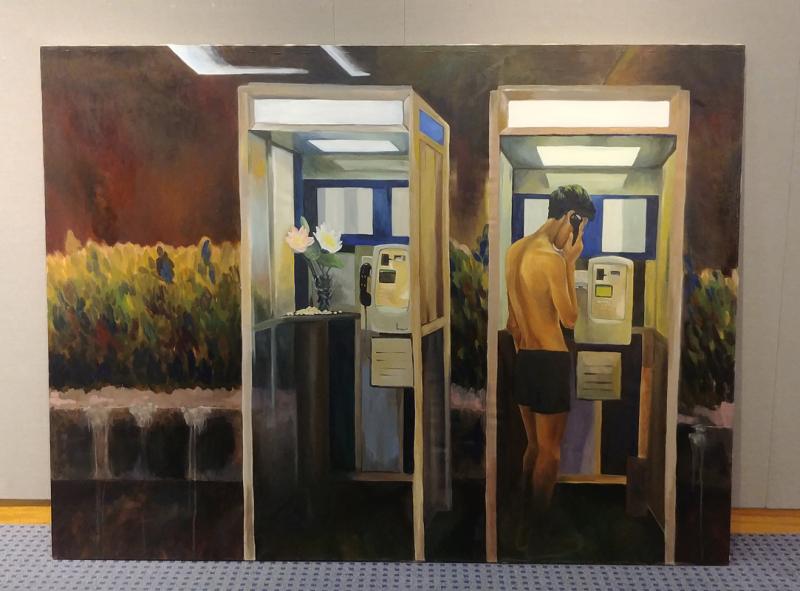 More photos are available in New Asia College Library Exhibitions LibGuides.