Artists: Anne Wang & Virginia Fung
Date: 11 February - 1 March, 2019
Venue: New Asia College Ch'ien Mu Library
Statement:
'Four Meals a Day'
Breakfast. We are eager to eat but are not enjoying it.
Lunch. We are busy busying so biting clouds are good enough.
Dinner. We keep shedding tears for the super spicy hotpot but we finally finish it.
Supper. We fill our mouth with popping candies, fizzling and sizzling. What we enjoy is the pain.
Thank you for the meals.
Now, we are ready to go.
Poster: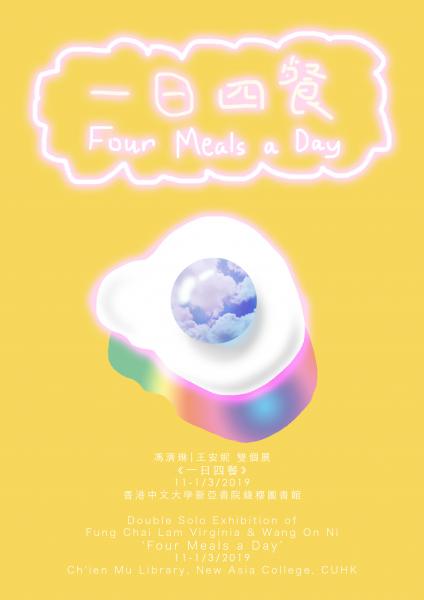 Art Works: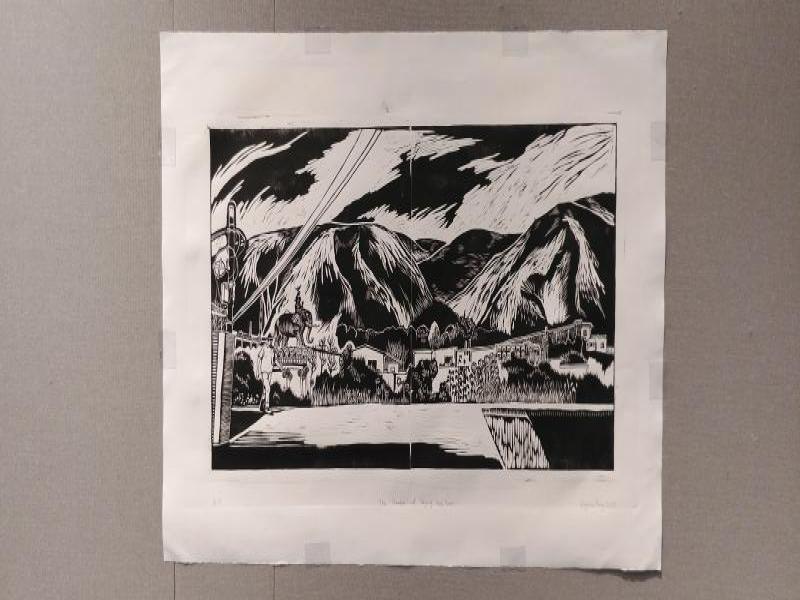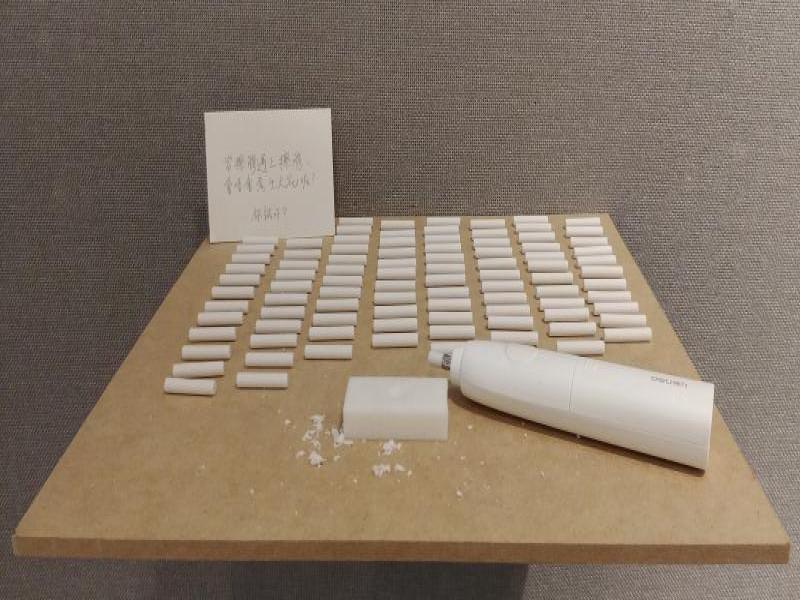 More photos are available in New Asia College Library Exhibitions LibGuides.