Artist: Wong Ting Tao
Date: 6 - 17 May, 2019
Venue: New Asia College Ch'ien Mu Library
Statement: I am making a bowl of soup. Would you come and taste a bit?
Artist Statement:
WongTing-tao, born in 1997, currently majoring in Fine Arts in the Chinese University of Hong Kong. She is expected to graduate in the coming year. Her works focus on painting, drawing, and installation with concerns on relationship and distance between life and art.
Poster: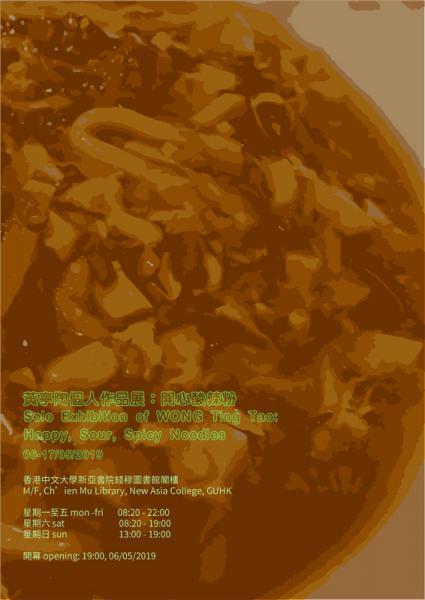 Art Works: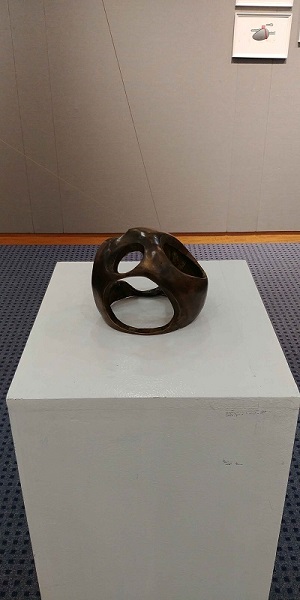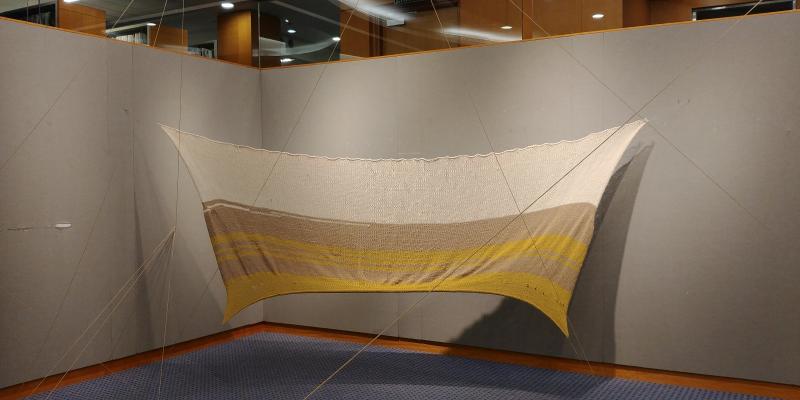 More photos are available in New Asia College Library Exhibitions LibGuides.