Artist: Fok Hill Young, Isaac and Hon Kei Yan, Adrian
Date: 30 August – 10 September 2021
Venue: New Asia College Ch'ien Mu Library
Statement:
Hon Kei Yan, Adrian
I am a migraine sufferer. My creation mainly revolves around threatened visual disturbances caused by neurovascular disorders, including hemianopia, visual snow, and other visions, trying to capture the instability of patients. Trying to reproduce it with violence and resisting. This kind of creation has become the artificial benefit of among my patients. I know exactly what I need from Visual snow. Intentionally or unintentionally, the snowflakes are cancelled out in the LCD. I would rather live under the belonging of others, believing that a second is a miscalculation that crosses the world line. When preparing my own physical body, the unique otakus cruelty of rebirth in another world was polished. May there be more anime in the world and the world will no longer be lonely.
Fok Hill Young, Isaac
The world is full of countless otakus. Although society regards them as shameless scum, through the anonymity of the Internet, they transcend culture, race, and gender to express what they like freely. Anime tittes is a phenomenon that symbolizes this culture. Divorced from society's guilt for otaku culture and the reigning culture's forcible social shaping of the new generation. On a day human beings can speak freely and understand each other aside all kinds of contradictions and oppressions that will be the day when human beings can finally welcome the glorious freedom.

Poster: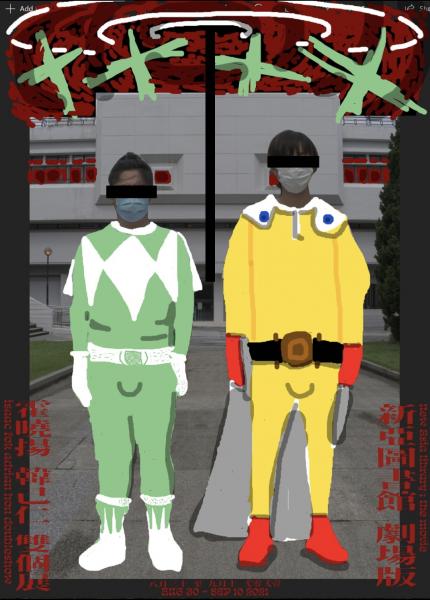 Art Works: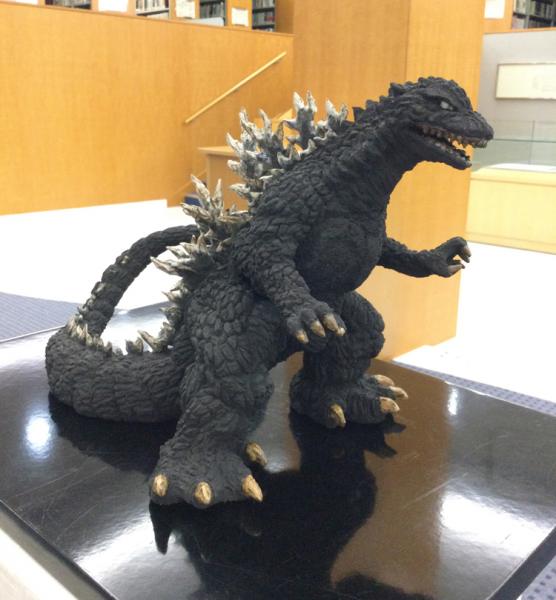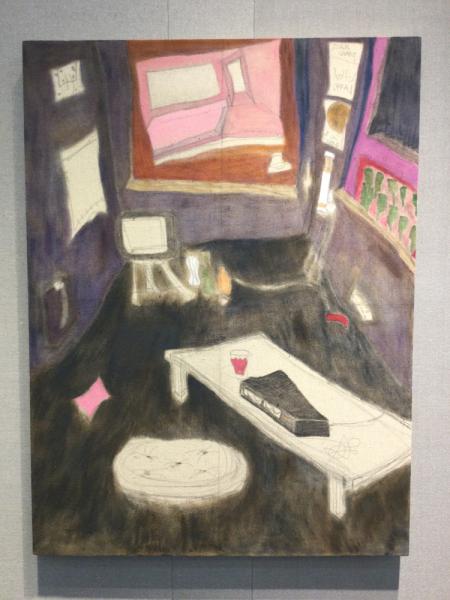 More photos are available in New Asia College Library Exhibitions LibGuides.