Artist: Chan Long Yin, Ivan; Chan Hiu Wai, Allison and Wong Kam Nam
Date: 16 - 24 September 2021
Venue: New Asia College Ch'ien Mu Library
Statement:
The exhibition stems from the confusion towards the displacement of memories. We tend to capture variability and fragility of memories. New memories of the "past" are manifested with/without our knowing, the consistent rival between elapse and preserving.
Poster: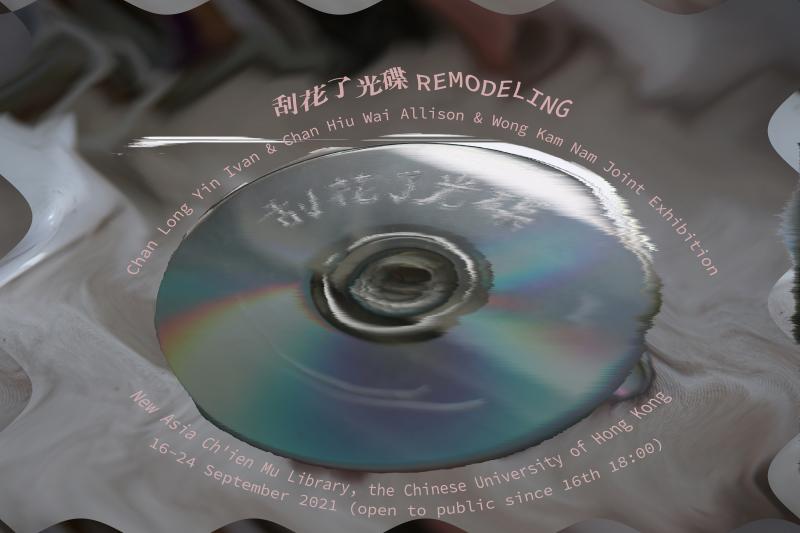 Art Works: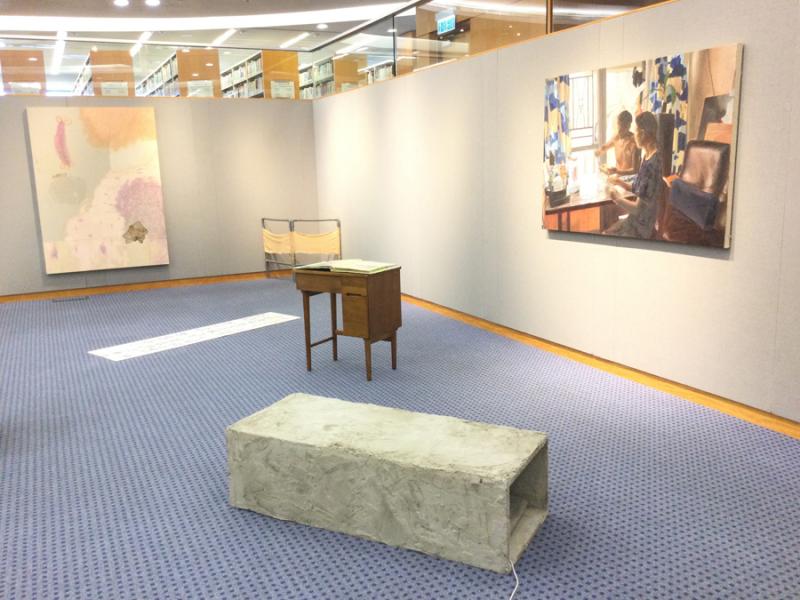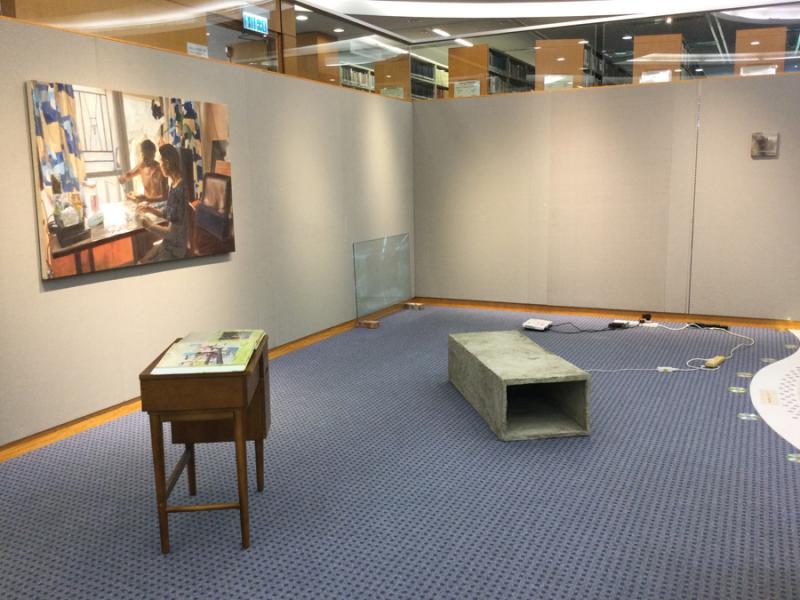 More photos are available in New Asia College Library Exhibitions LibGuides.