Artists: Leung, Hiu Ling
Date: 1 - 19 June, 2020
Venue: New Asia College Ch'ien Mu Library
Statement:
To a relationship living in my dreams and reality,

The uncertainty of reality, the gaps and errors of memory, the power of dreams, and my hope to escape, push me to think about what is real. Evidence, memories in people, or what we can feel? In the days we do not know what is real, what can we believe in, what can stay?
Leung Hiu Ling was born in Hong Kong and studies Fine Arts in CUHK. She is interested in dreams and reality, fantasy and psychology, they always appeared in her art. She observes the world in a detached way, looking while keeping distance, because she thinks the distance between people, the world and herself, is the way to understand herself and others. Recording dreams is her habit to observe her own inner status in this reality as well as to escape and find another reality. Her works try to describe her own reality.
Poster: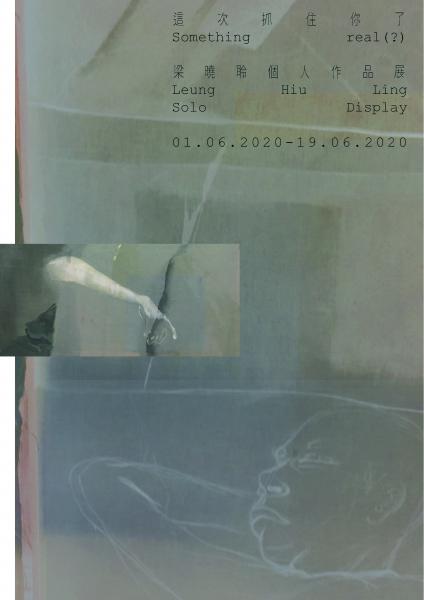 Art Works: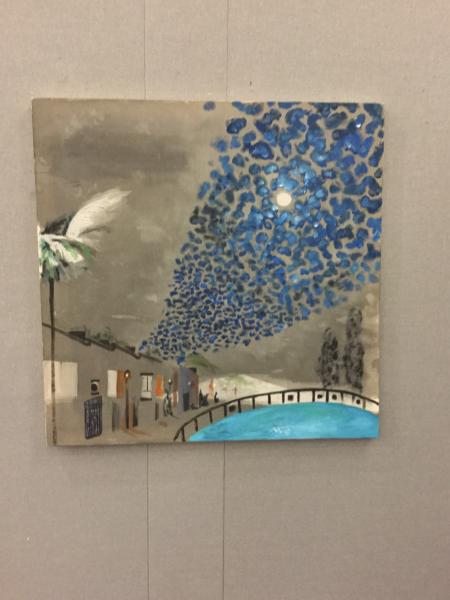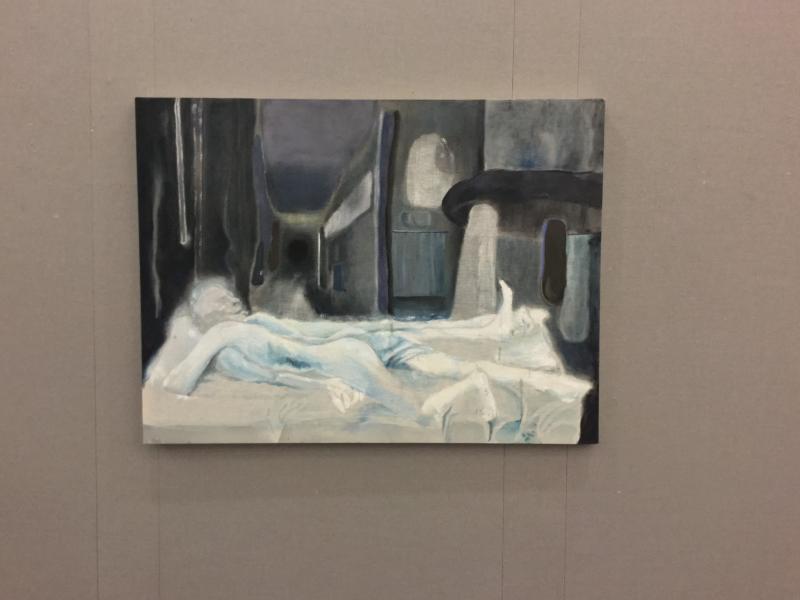 More photos are available in New Asia College Library Exhibitions LibGuides.