Artist: Leung, Puiyi
Date: 9 – 20 December, 2019
Venue: New Asia College Ch'ien Mu Library
Statement:
Forget all that can be forgotten, words that have long been silenced, will eventually be understood.
Living in the most mundane age, it slowly becomes the landscape of my life. Its reflection will surely fall upon the eternal stream under the bridge one day.
Leung Puiyi (b. 1996) majors in Fine Arts in the Chinese University of Hong Kong. Specialising in Chinese Gongbi painting and oil painting, the artist seeks the possibilities within contemporary paintings by utilizing traditional skillset with contemporary expressions, thus connecting her own feelings and things observed from her daily life. The artist tries to show the natural aesthetic of things in our normal life through her works.
Poster: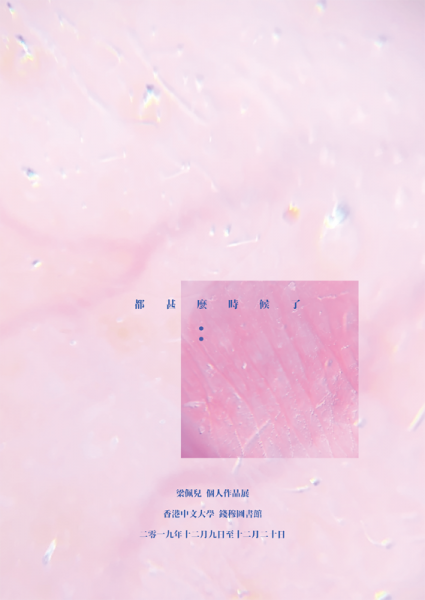 Art Works: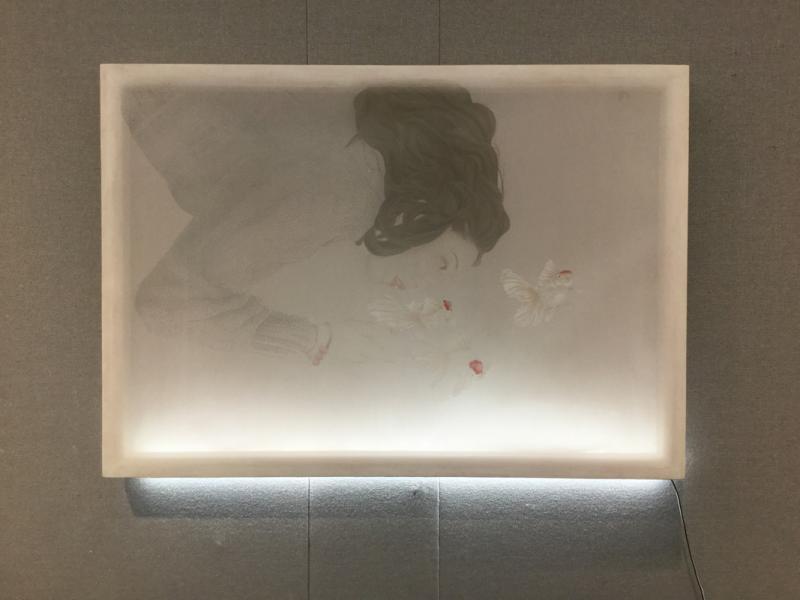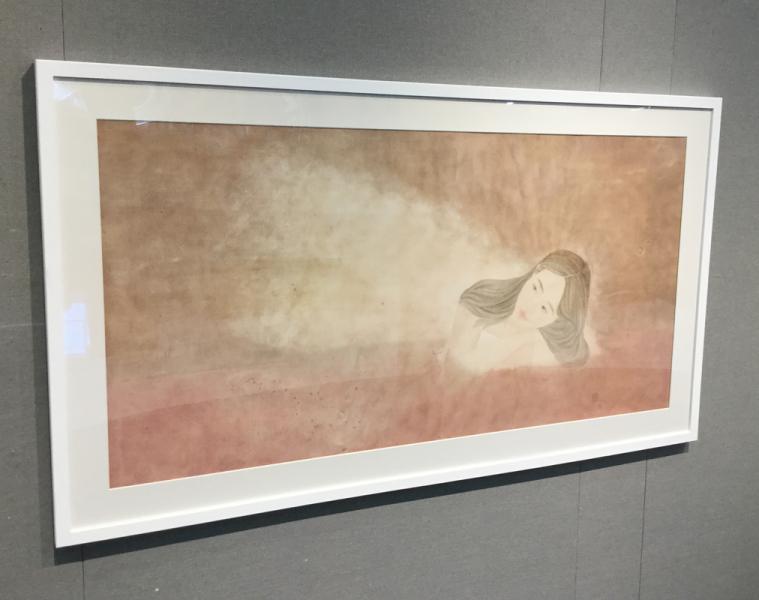 More photos are available in New Asia College Library Exhibitions LibGuides.