Artist: Lee Kam Ching
Date: 19 – 30 July 2021
Venue: New Asia College Ch'ien Mu Library
Statement:
The Heaviest Light' is a photo exhibition about Shanghai-style barbershops. Since 1949, many Shanghai barbers came to Hong Kong from Mainland China for opportunities. In the 60s to 70s, Shanghai-style barbershops was at its golden age, which barbershops being commonly seen in the streets of Hong Kong, and its Shanghai style haircut being the trend in the city. However, as time goes by there are few Shanghai-style barbershops left in Hong Kong. Therefore, I would like to take this opportunity and use this exhibition to record history. Lest we forget the golden age of Shanghai-style barbershops in Hong Kong.
Poster: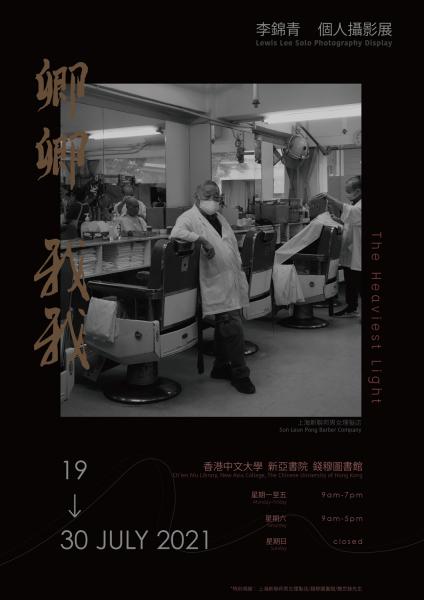 Photos: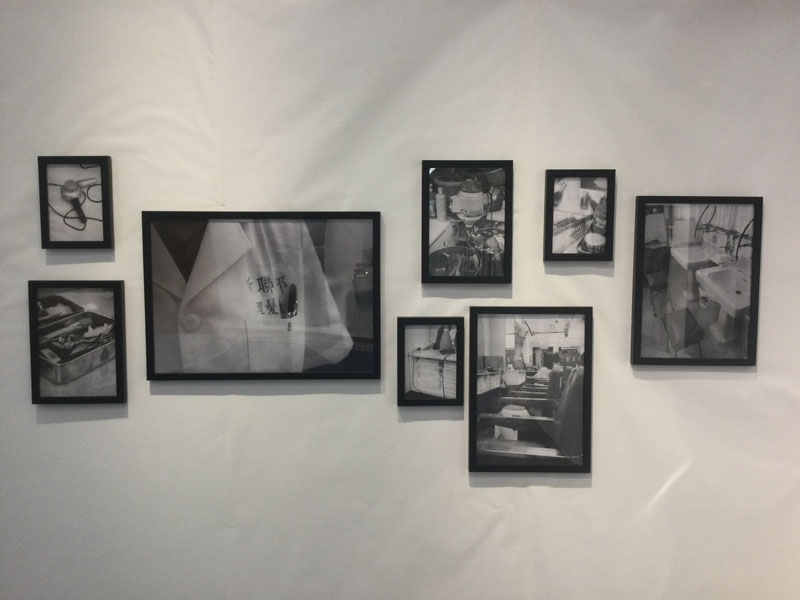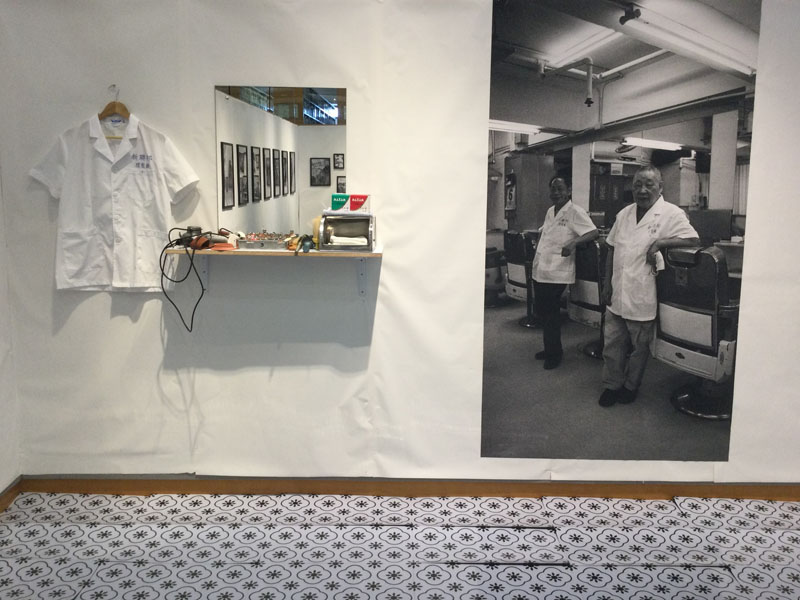 More photos are available in New Asia College Library Exhibitions LibGuides.