Artist: Li Tsz Mei, Jess and Yeung Lok Yiu, Iris
Date: 27 October – 6 November 2020
Venue: New Asia College Ch'ien Mu Library
Statement:
Summer arrived so we went to swim.
Jess was born in 2000 on Earth, lives in Hong Kong. She always adores animals, mother nature, space, aliens and urban studies. Constantly wandering between wanted to have a doggie, but upset about the dog's living environment was so poor, not to keep a dog. She is studying at CUHK in Fine Arts. Her creation often spinning from painting, mixed media to installation and often gain inspiration by observing human behavior and human in urban society.
Iris was born in 1999 in Hong Kong. She loves herself the most. She doubted herself constantly throughout her study in university and tried to create works from that.

Poster: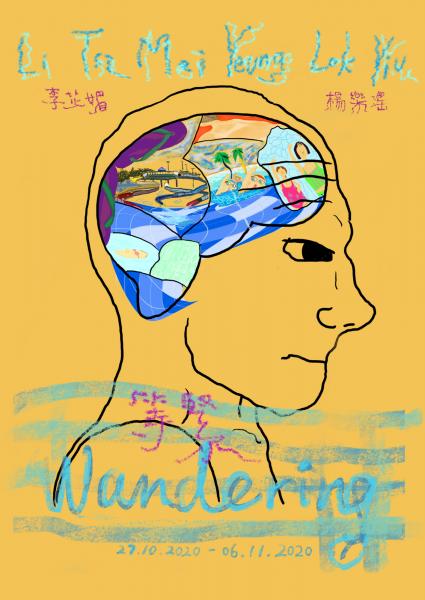 Art Works: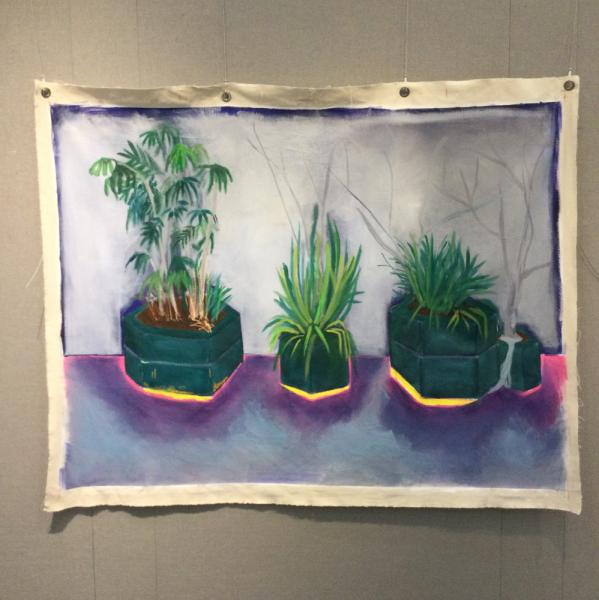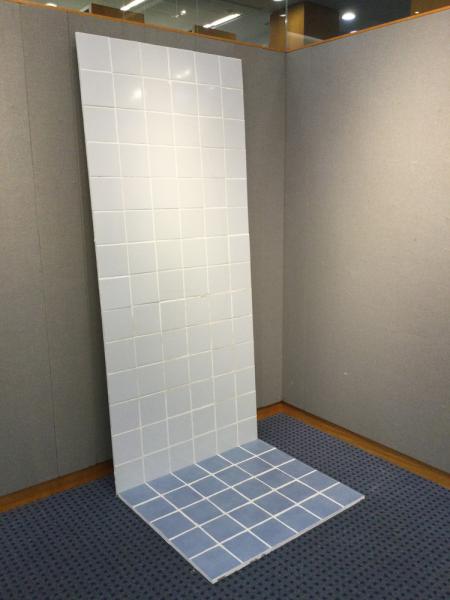 More photos are available in New Asia College Library Exhibitions LibGuides.