Artists: So Chun Him Matthew
Date: 28 February – 11 March 2022 (Extended to 7 April 2022)
Venue: New Asia College Ch'ien Mu Library
Statement:
Countless nameless thoughts appeared, unspeakable and indescribable. Let's try turning all into images, sorting out chaotic emotions, and find something in them.
Poster: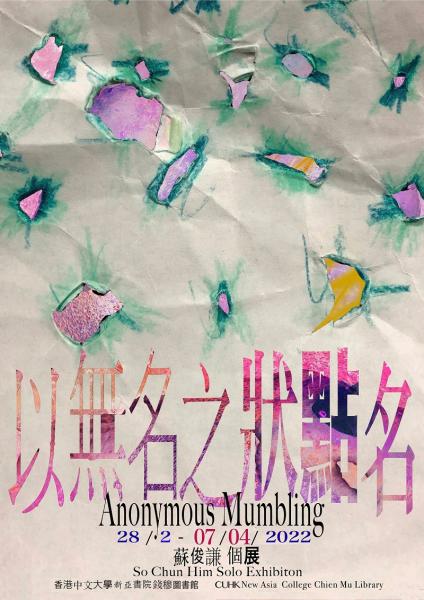 Art Works: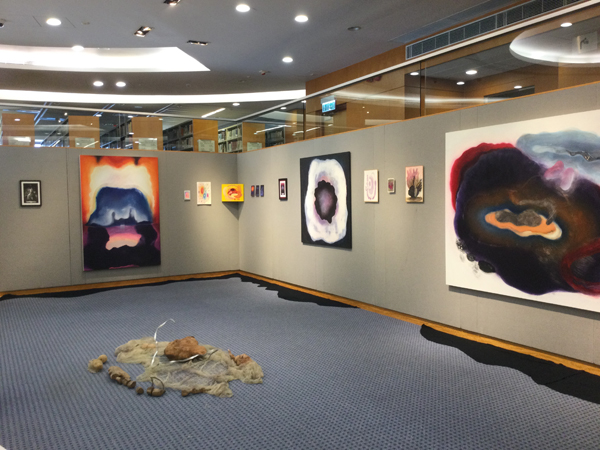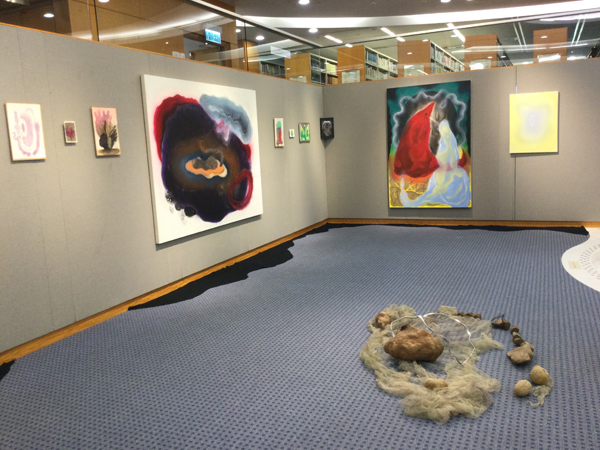 More photos are available in New Asia College Library Exhibition Archive.