The refurbishment project of New Asia College Library Ch'ien Mu Library (NAL) has been completed in the summer 2015. Major highlights include:
A New Learning Space: Learning Cluster on G/F
The Ground Floor of NAL has been renovated this summer to become a new learning cluster with more than 60 seats. It brings together library services, technology and space design to facilitate individual, collaborative and interactive learning. High-height windows let in natural light and offer a visual connection with college greenery of natural grass and trees.
To facilitate convenient and speedy check-out of books, the existing self-checkout machine on G/F of NAL has been enhanced with RFID technology. Users can now check out library materials themselves more easily and efficiently. Two RFID enabled book return stations mounted on library's interior and exterior wall on G/F provide users with self-return service with real-time check-in 24x7.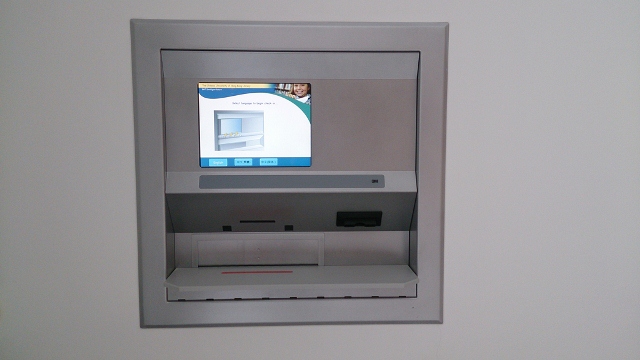 Roving services will be launched in NAL, from Monday to Friday (9:00am – 5:00pm), starting from September 7, 2015. Feel free to contact the roving staff whenever you need assistance.
Compact Shelves for Fine Arts Collection
The static shelves on 2/F have been replaced by compact shelves, which allows for future collection growth and development in the next decade.